STEUERBERATUNG HANAUER IN KARLSRUHE
Your partner around taxes! We assist you with professional and competent support in all fiscal matters.
Services
Our services for you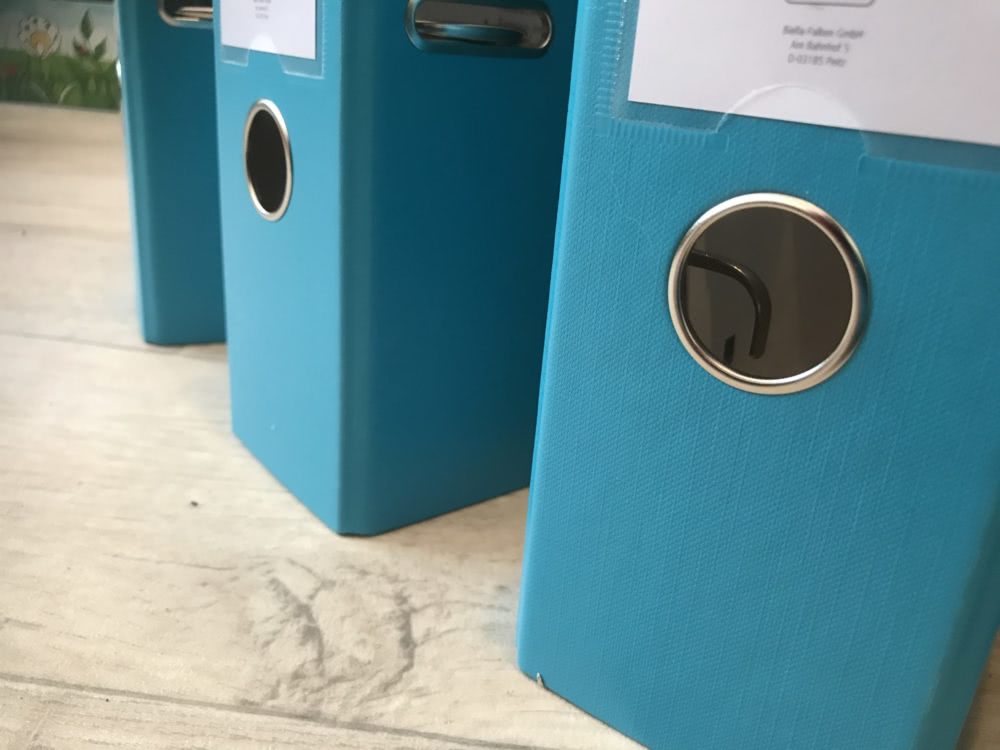 Financial Accounting
We utilize state-of-the-art digital Accounting and electronic Accounting document creation, Exchange and Transfer methodology and Equipment, assuring the physical security and privacy of your Information.
Our range of services:
Bookkeeping of ongoing Business transactions
Asset accounting
Open-item Accounting
Cost Accounting
Generation of individual Business evaluations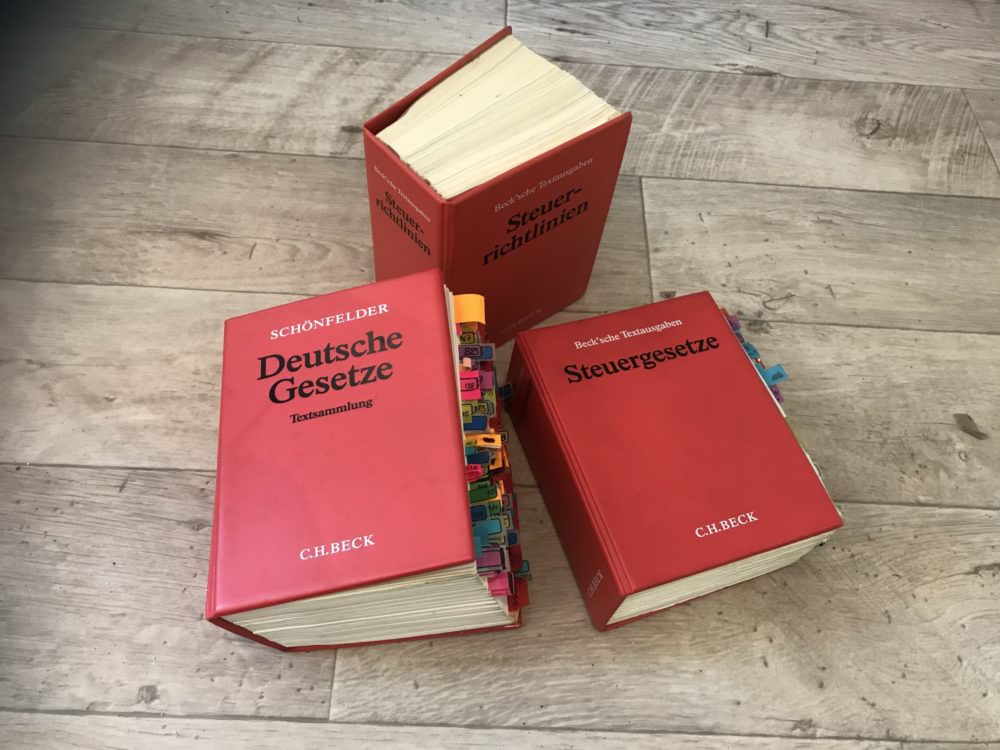 Payroll Accounting
We take care of the complicated tax and social security issues regarding employees, so you can concentrate on running your core business.
Our range of services:
Current salary/wage/payroll accounting
Management of social taxes and notifications to the NHS, tax authorities, employer´s trade insurance association
Support for inspections of wage taxes and social security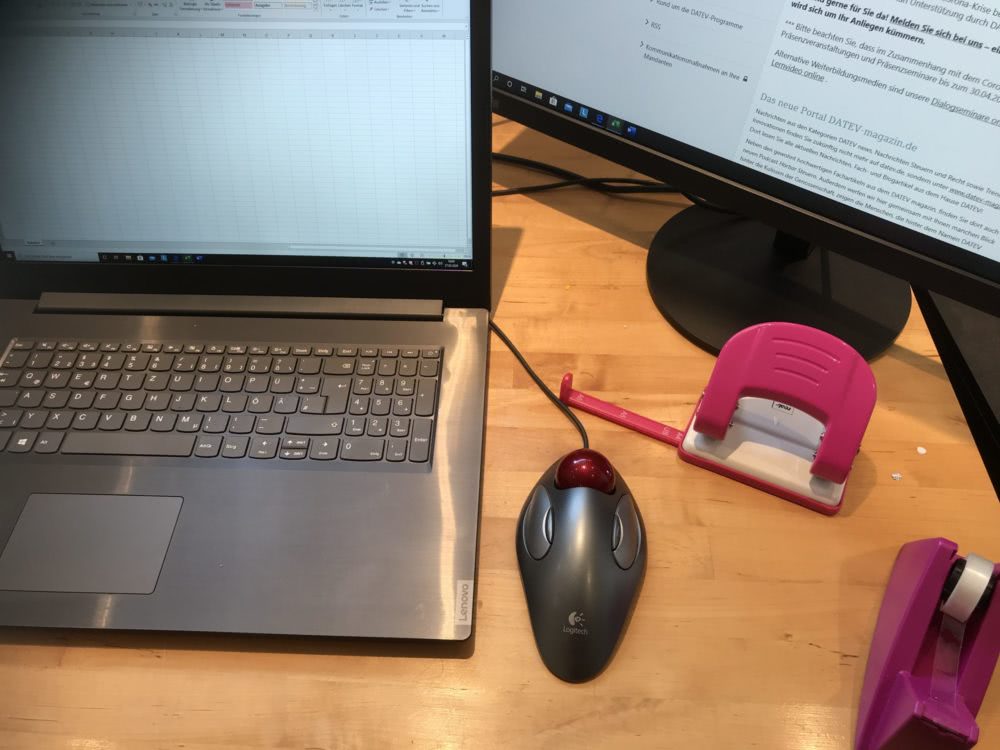 Annual Financial statement
We provide our clients with annual commercial balances as well as tax balances based upon the financial accounting.
Our range of services includes:
Preparation of financial statements in accordance with commercial and tax laws
Transmission of the electronic balance with the requirements of the finance authorities
Transmission of disclosable documents to the German Electronic Federal Gazette for corporations and companies
Drawing up revenue-surplus accounts according to § 4 (3) EStG (Income Tax Act).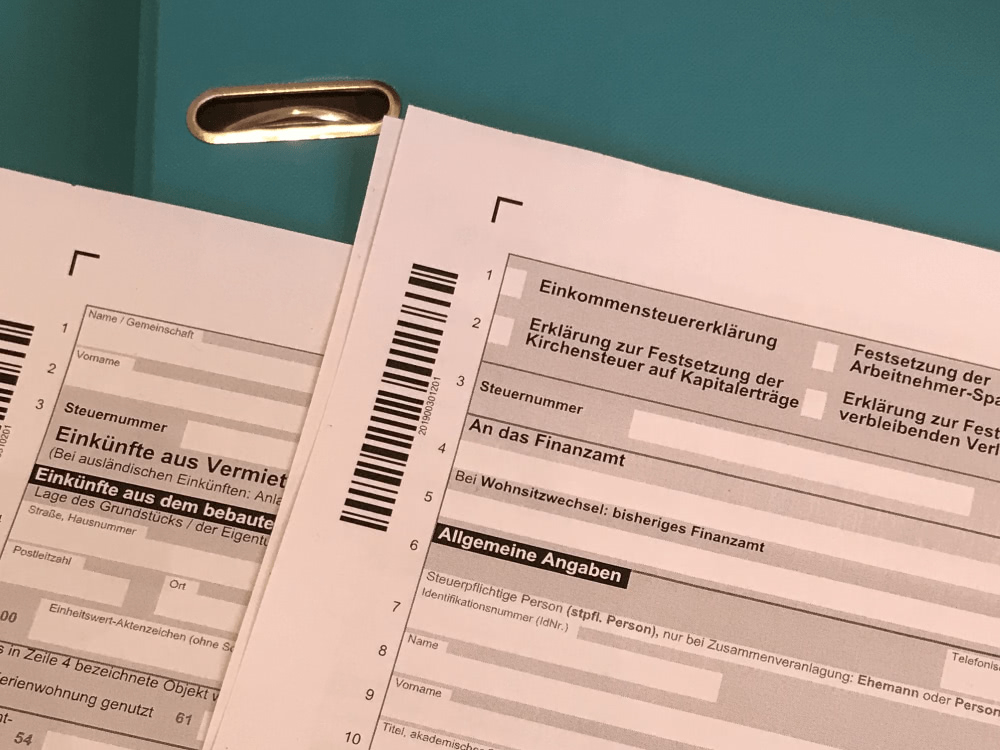 Tax Advisory
Tax laws are subject to constant alterations ordered by the legislator and the jurisdictions. Our clients, companies and private individuals, remain up-to-date and fully informed on their business affairs and how the many changes impact them, due to the tax consultancy provided.
Our range of services includes:
Preparation of tax returns for corporations and individuals
Consultation for external tax audits
Representation at financial authorities and courts of finance
Consultancy for our foreign enterprise clients when founding new subsidiaries or domestic branches as well as looking after their current tax affairs
Tax planning to minimize the overall tax burden
Sofie Hanauer
2020 Foundation of Steuerberatung Hanauer, Karlsruhe

2000 – 2020 Bilanz und Steuer AG, Karlsruhe

2008 appointment to managing director

2007 appointment as Prokurist

2005 appointment as certified tax advisor

1998 – 2000 management assistant of DMC + FinTuition, internship at Fancett, Tax Advisor, London

1995 – 1998 Study at the University of Cooperative Education in Mannheim, specialized in Taxation and Auditing
degree: Diplom-Betriebswirt (BA)
01
VARIETY
We provide our service to all types of companies, as well as to private individuals in Europe. Our service includes extensive expertise encompassing all tax and business-related issues. We are focused upon the representation of your interest in the optimal manner, while supporting and protecting your economic, commercial, legal and personal interests.
02
COMPETENCE
close cooperation with lawyers, Auditors and other specialists
03
WE WANT
your success!
we are pleased to assist and support you where ever we can. Your "SUCCESS IS FIRST!".
04
CONTACT US
We are a sole proprietorship in Karlsruhe. Please give us a call or please write us in order to set up a first meeting
Your contact:
Sofie Hanauer
CONTACT
In case of questions please fill out the form or contact us directly, thank you!
ADDRESS
Buchenweg 11
76185 Karlsruhe
Germany
Phone: +49 17667230389
E-Mail: info@stb-hanauer.de
Business hours
Monday – Thursday 9:00 h – 16:30 h
Friday 9:00 h – 13:00 h
Appointments upon (prior) arrangement.